Vocal Instruction
William Hite began teaching studio voice in 1990 at NEC and the Walnut Hill School for the Arts in Natick, Massachusetts. After a semester as a sabbatical replacement at Cornell University in the fall of 1997, he took a position as adjunct instructor in voice at Boston University. From 2003 to 2005 he was Visiting Faculty at the Institute for Sacred Music at Yale University. In 2002 he accepted a full-time voice faculty position at the University of Massachusetts in Amherst, MA. He became Senior Lecturer II in Voice in 2014 and is currently the coordinator of the voice area at the University and chair of the Five College Opera Committee.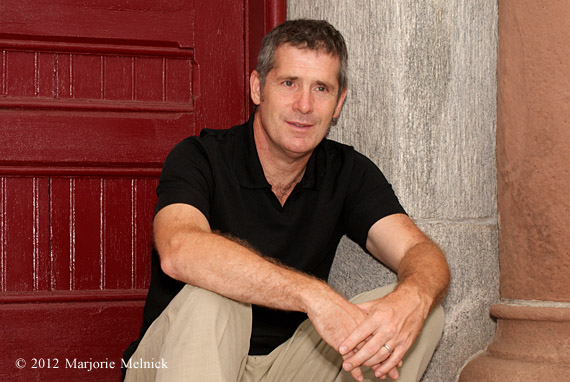 Mr. Hite has taught masterclasses at the Institute of Sacred Music at Yale, Duke University, Dartmouth College, Longy School of Music in Cambridge, Massachusetts, Walnut Hill School for the Arts, Harvard University, the Southern Theological Seminary in Louisville, the Brookline (Massachusetts) Music School and the University of Massachusetts, Dartmouth campus.
His students have gone on to receive advanced degrees from Indiana University, Boston University, University of North Texas, Cincinnati Conservatory and Longy School of Music in Cambridge, Massachusetts.
» Mr. Hite is available for masterclasses.